grommunio is available for a long list of distributions and platforms, with the images provided on our website being based on openSUSE. Recently, grommunio has also been included in the openSUSE "Factory" innovation forge. openSUSE Factory is also the basis for upcoming openSUSE and SLE (SUSE Linux Enterprise) releases.
In the "Factory", developers load the latest developer packages of many software products, the latest trends, features, innovations happen here. Although the Factory toolchain is not intended for users or productive use, it is the most important starting point for the development of SUSE distributions:
With the help of tools like the Open Build Service, the openSUSE community is building its "Tumbleweed" distribution here as a so-called "rolling release" that does not require version numbers and lengthy operating system upgrades. grommunio employees have been building packages for Factory on their own initiative and uploading them to the repositories over the past few weeks.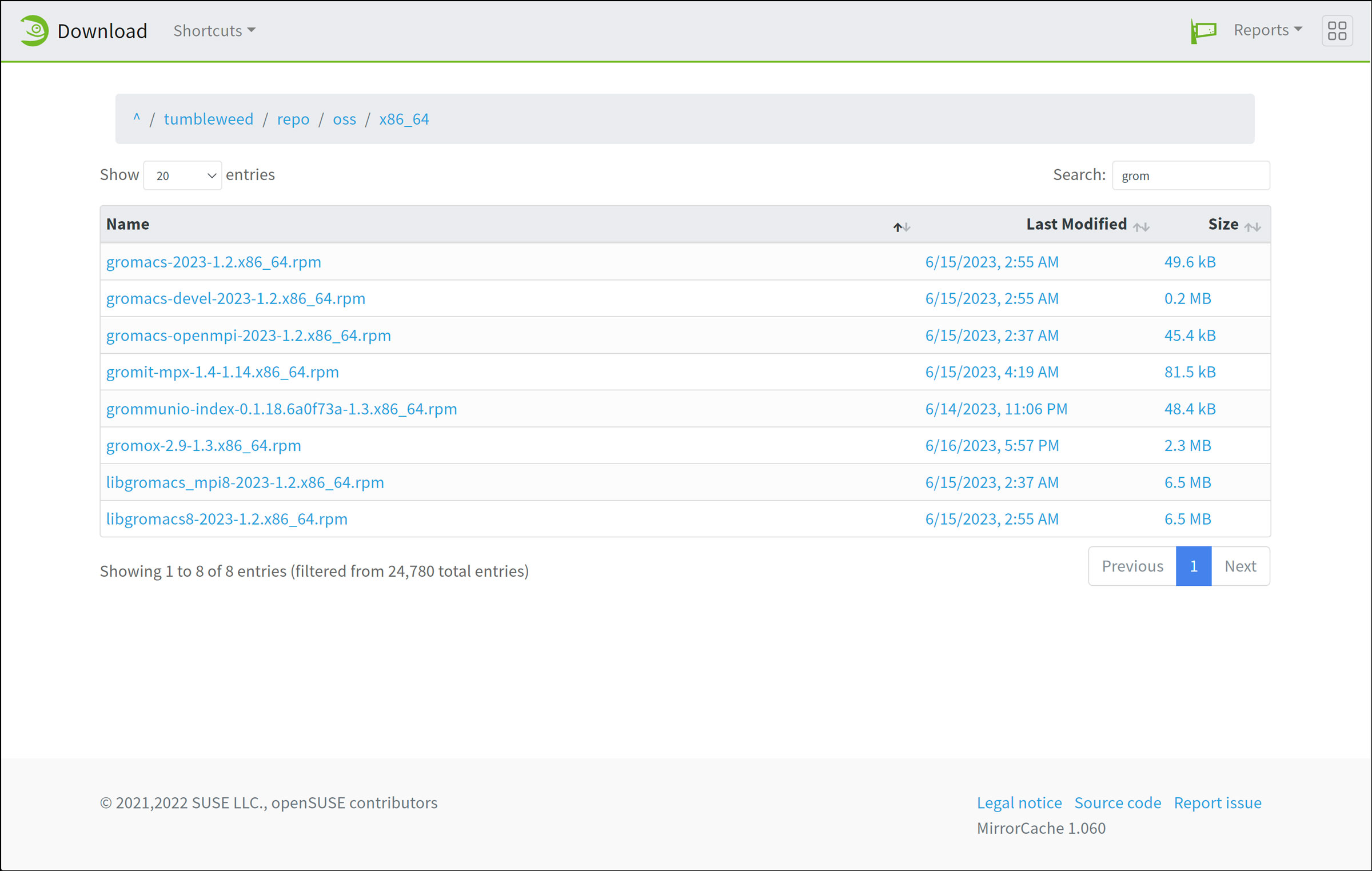 The current factory version of the server package "gromox" is dated June 15 and bears the version number 2.10. Lead Software Developer Jan Engelhardt explains:
"The official repositories are of course still exclusively on grommunio.com. But what is happening on opensuse.org is self-directed, does not claim to be complete, of course."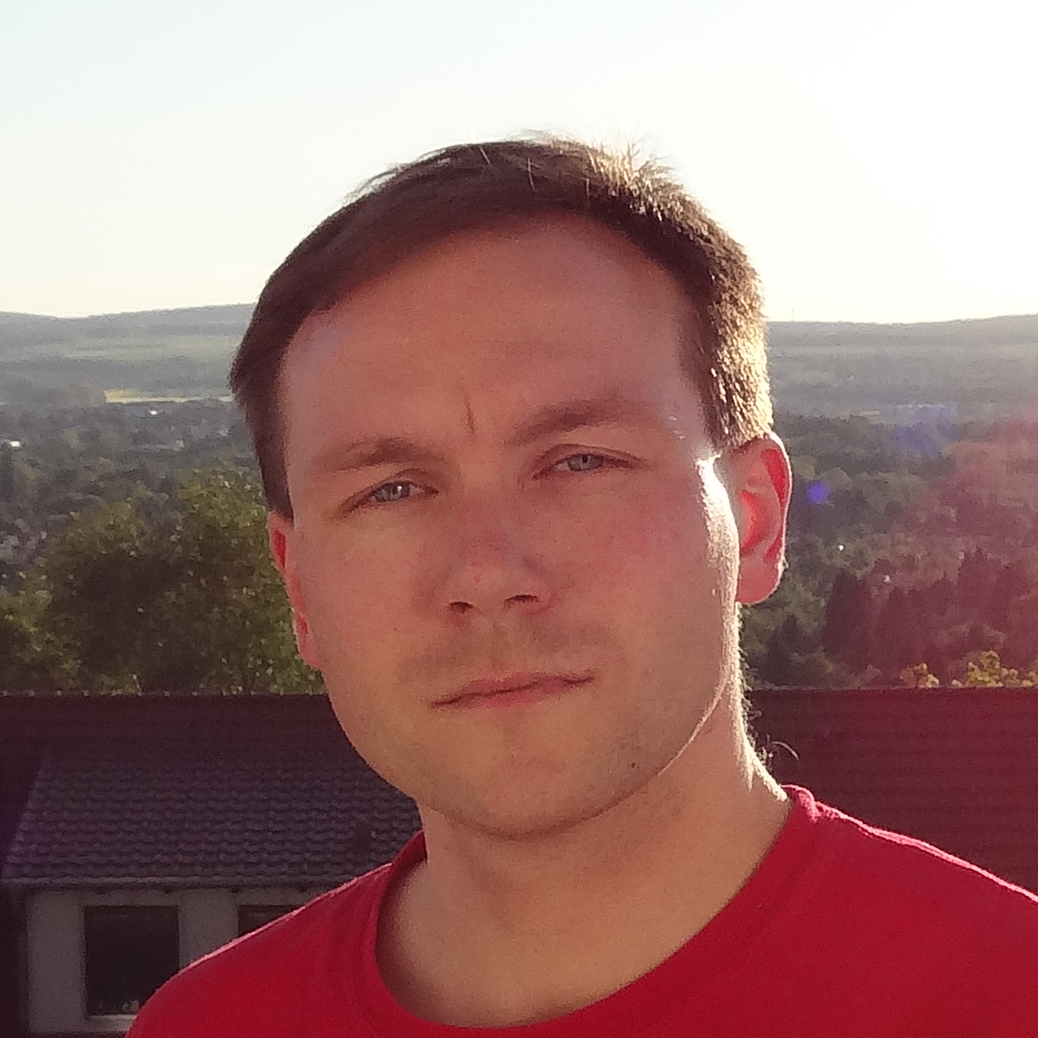 Engelhardt explains further: "Our source codes have always been distributed multiple times." There is the Git repository including a copy on Codeberg's DSGVO-compliant servers, plus the classic release tarballs in various places, but also source RPMs (source code archives in Red Hat Package Manager format, which SUSE also uses) are also available on grommunio.com.
"We build grommunio using automation tools like the Open Build Service and Jenkins, using our own instances, partly for performance reasons but also because we need them for privileged functions. And the performance is better, of course, because all resources are only available for our project. Build.opensuse.org is primarily intended for the openSUSE project," says Engelhardt.
The fact that grommunio continues to build on openSUSE and SUSE can also be seen at SUSECON2023, which took place these days in Munich. Peter Windhofer, newly appointed Chief Marketing Officer of grommunio since April 2023, was also on site. The experienced media maker is also part of the sales team.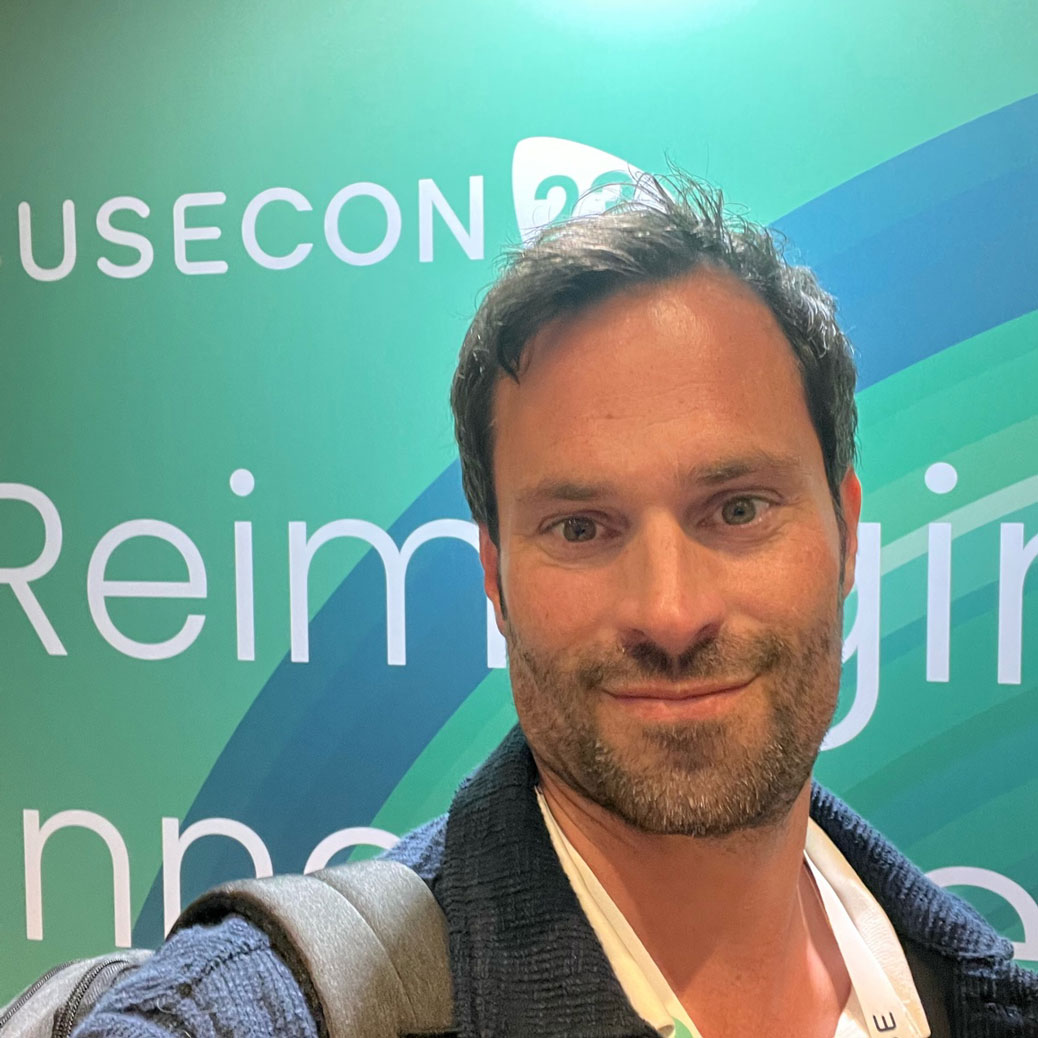 Switch to grommunio and discover a new world of digital communication and collaboration.
Learn more about the advantages grommunio offers you.