Partner program
As a sales partner, you too can benefit from the excellent opportunities offered by the partner program.
Partner program
With the grommunio partner program, you are relying on an independent, owner-managed European manufacturer who sets new standards with its open source software and unique compatibility with Microsoft. grommunio focuses on the indirect sales channel. Sales partners and distributors benefit from this. This strategic focus creates trust.
As a sales partner, you too can benefit from these growth opportunities and the excellent opportunities offered.
First collaboration software with native Outlook support
Effort and cost minimization through optimized storage architecture
Sales and Marketing support
Free technical support from the support team
Progressive bonus program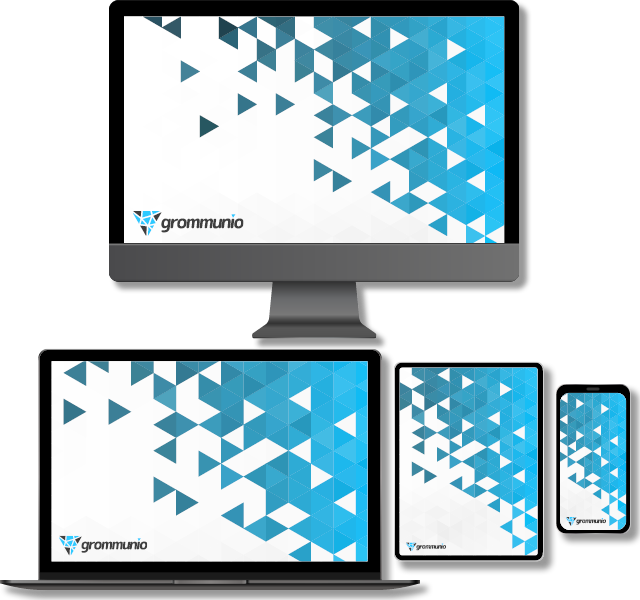 Get access to all your devices on the go with the free trial including premium features.
Start with an online demo or install grommunio on your own server.
Please fill out the fields below completely so that we can process your request as quickly as possible.