News
All the news about grommunio.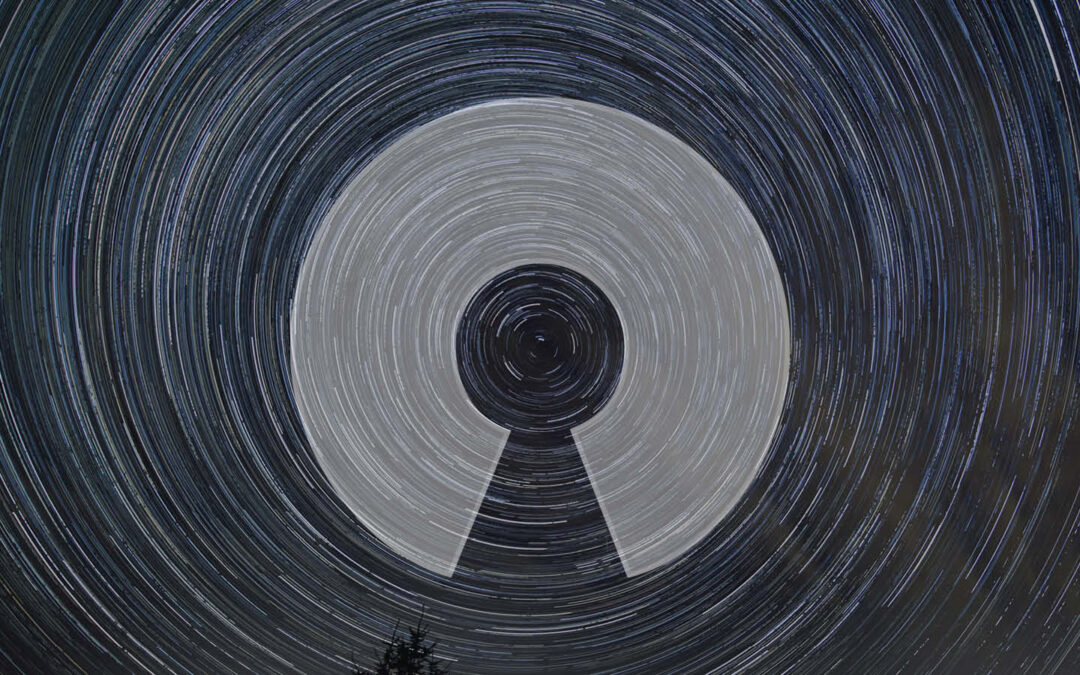 A guest article by Markus Feilner. As a Linux and Open Source Software (OSS) user since 1994, I've seen hard times, especially the early years – with hardware not supported or software projects stalling. But the benefit always outweighed the problems. In 30 years of professional work in IT, using Linux and Open Source, I didn't have to bother with viruses, ransomware or corporations making strange decisions. But there's more good reasons why you should upgrade to Open Source, especially since Linux desktop distributions and the Open Source alternatives that can replace proprietary solutions have so much matured. Recently, while working for one of my customers, I found myself musing about my attitude towards Open Source software. In the past, I had no problem working on Apple or Windows...
read more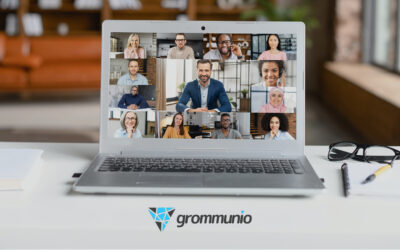 More and more manufacturers are attracting customers to their clouds. The fact that these are managed by the providers themselves is now seen as a threat even by data center operators. However, the biggest problem is a different one: dependence on...
read more
You can find more news and blog posts in our archive.