News
All the news about grommunio.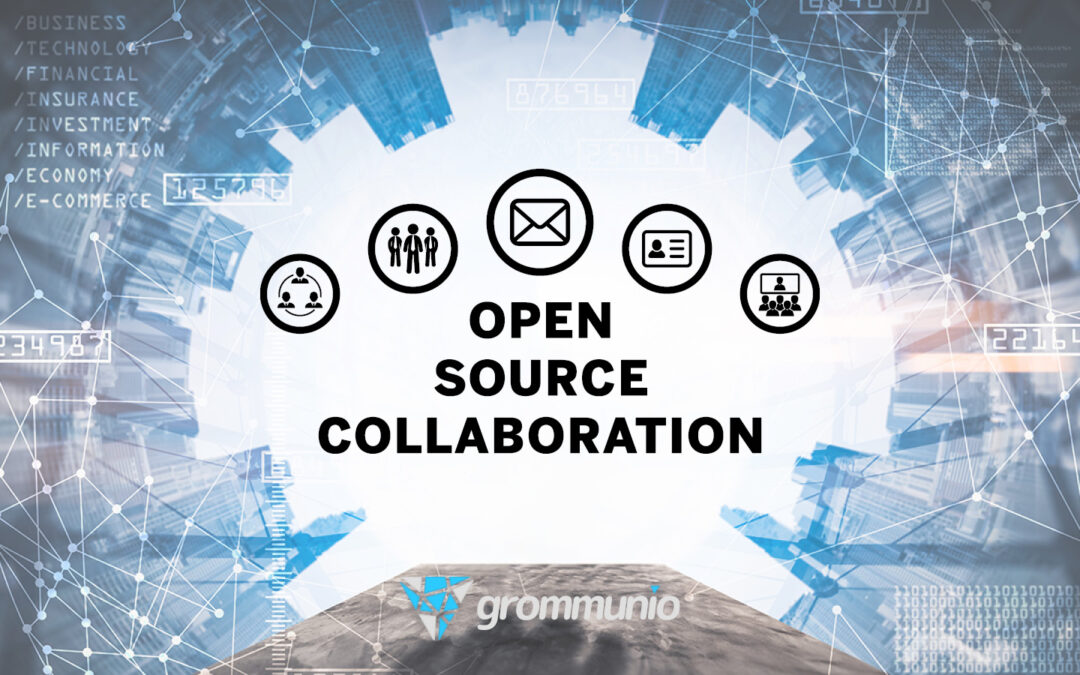 grommunio, the solution for education and administration. grommunio is proud to play a significant role in OSC (Open Source Collaboration) and thus in the future vision of Telekom. "Open Source is the key to digital sovereignty," explains Deutsche Telekom on the "Open Source Collaboration" project website. Together with grommunio, Nextcloud, Owncloud, Mattermost, Jitsi, Element, Open xChange, Big Blue Button, and Opentalk, they have assembled a diverse, modular, and flexible offering for businesses and administration. Telekom offers the Open Source product as an integrated solution, allowing customers to order individual modules as well: "During implementation, customers have the choice between their own data center or Telekom platforms like the Open Telekom Cloud," as stated in today's...
read more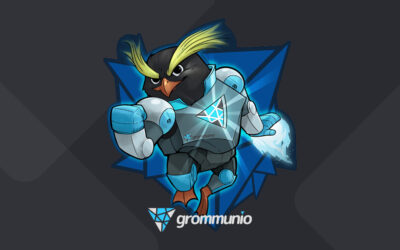 Three years ago, on a scorching viennese summer day in August 2020, grommunio came to life, and our team embarked on a truly ambitious mission. We aimed to develop a transparent open source alternative to Microsoft Exchange that allows you to work...
read more
You can find more news and blog posts in our archive.