News
All the news about grommunio.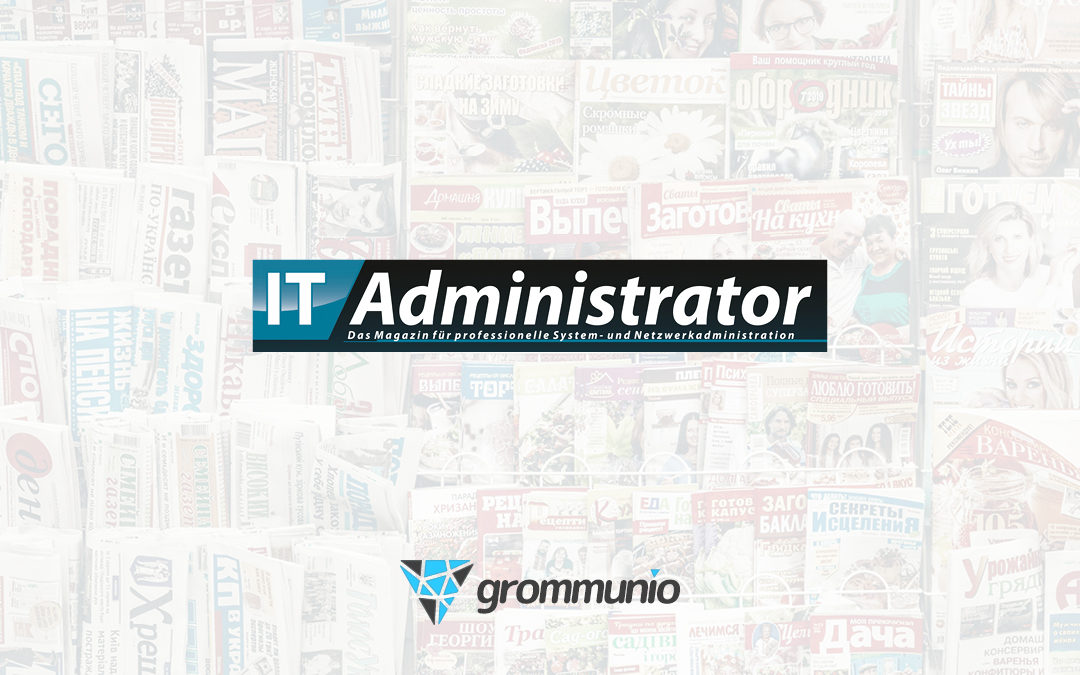 In issue 05/22 of IT Administrator, the migration from Exchange to grommunio is well described. The topic of data protection is on everyone's lips. Many schools, universities, authorities and companies are facing this problem to which there is now a solution. grommunio implements the Microsoft protocols RPC over HTTP and MAPI over HTTP and enables the seamless use of Outlook. Data protection compliant working with Outlook or the easy migration to the versatile grommunio suite with full feature set. Mail, calendar, video conferencing, chat, MDM, file sharing plus more features and now new grommunio Office. IT Administrator 05/22 - Migration from Exchange to grommunioRead the article as PDF here (text in German) With our free community version, available for download here, you have the...
read more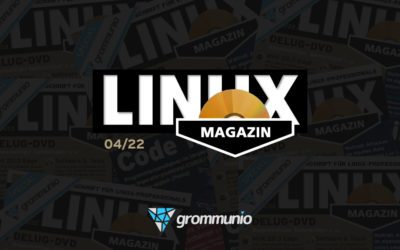 The Linux-Magazin 04/22 is available for a short time and grommunio has made it again on the DVD included in the magazine. In the article "Market overview: Open source alternatives to MS Exchange" grommunio is compared as the best rated open source groupware...
read more
You can find more news and blog posts in our archive.