News
All the news about grommunio.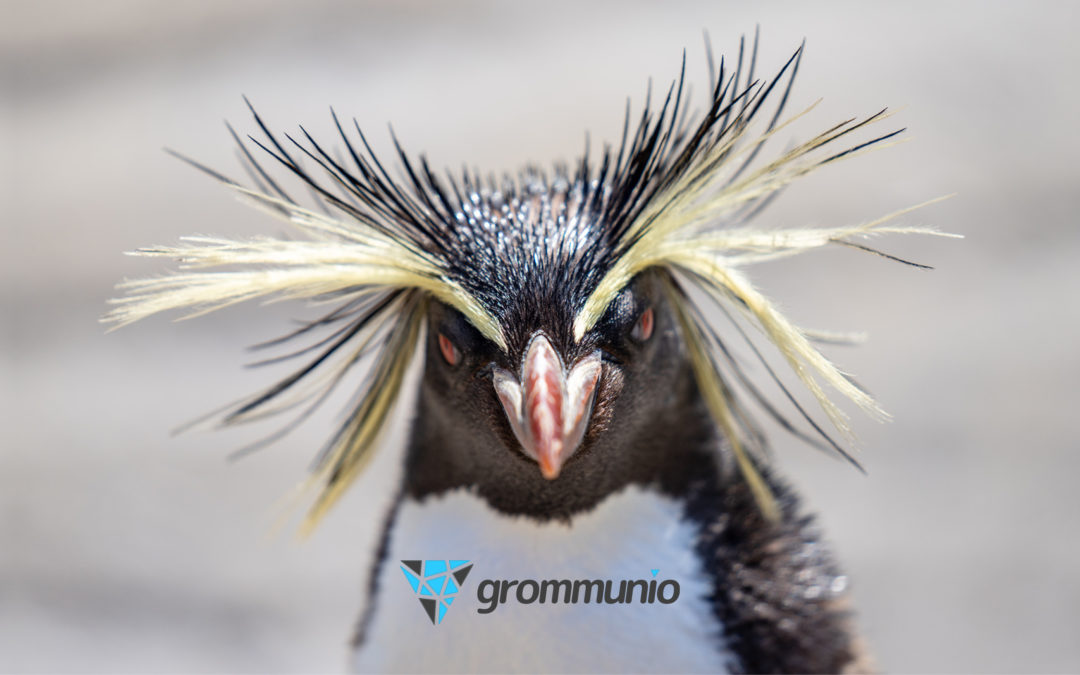 In early October, computer enthusiasts launched the initiative "Upgrade to Linux" with the goal of promoting the use of open source software, inspired by the release of Windows 11 and its issues with installations on a variety of hardware. grommunio is proud to be among the early supporters. Jon "maddog" Hall, chairman of the board of the Linux Professional Institute (LPI), came up with the idea for the Upgrade to Linux "UTL" initiative, which received a lot of traction from the open source community right after the UTL launch. Volunteers as well as well-known companies and projects joined in and continue to propel it such as the open-source collaboration software grommunio. From European data protection officers' views, the most recent release of Microsoft's operating system Windows 11...
read more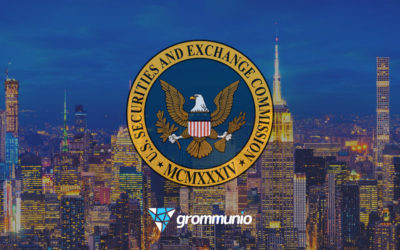 American and European banks have to pay fines in the three-digit millions because their employees used insecure chat systems such as Whatsapp or iMessage and thus violated compliance rules. More than one billion US-Dollars are outstanding in total....
read more
You can find more news and blog posts in our archive.