News
Everything about grommunio.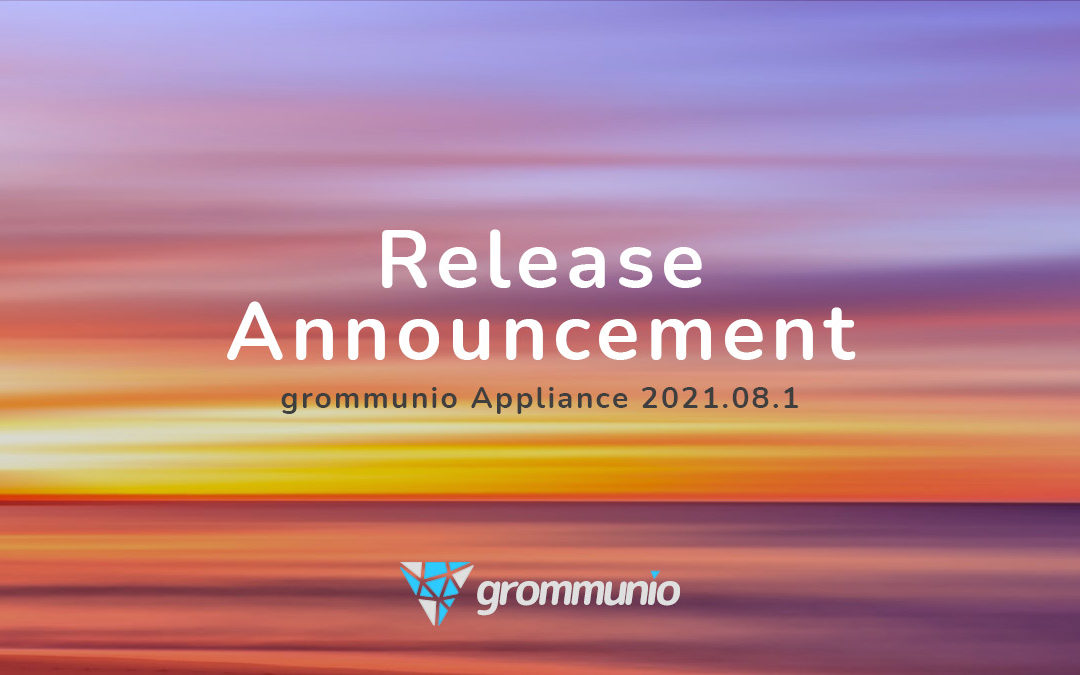 We are pleased to announce the release of grommunio 2021.08.1 on 17. August 2021 and would like to take this opportunity to thank our customers and partners for their feedback!The release 2021.08.1 is our most extensive to date and includes extensive new features. Highlights Expansion of distribution support and available repositories (SUSE Linux Enterprise Server 15, Red Hat Enterprise Linux 8 including derivatives)Expansion of the available processor architectures: ARM64, PowerPC (ppc64le) and IBM zSeries (s390x)New installation images: OVA (VMware), Docker, Raspberry Pi (4+)Live Status Overview and Mobile Device StatusSupport for Mobile Policies (MDM)Extensive extensions of the migration tools for the migration of Exchange (PST), Kopano (DB / Attachments) and generic mail systems...
read more
groupware and much, much more for the community: grommunio grammm in future grommunio, one of the most advanced open source solutions for communication and collaboration offers full digital sovereignty and complete compatibility with Microsoft Outlook and other random...
read more
You can find more news and blog posts in our archive.