News
All the news about grommunio.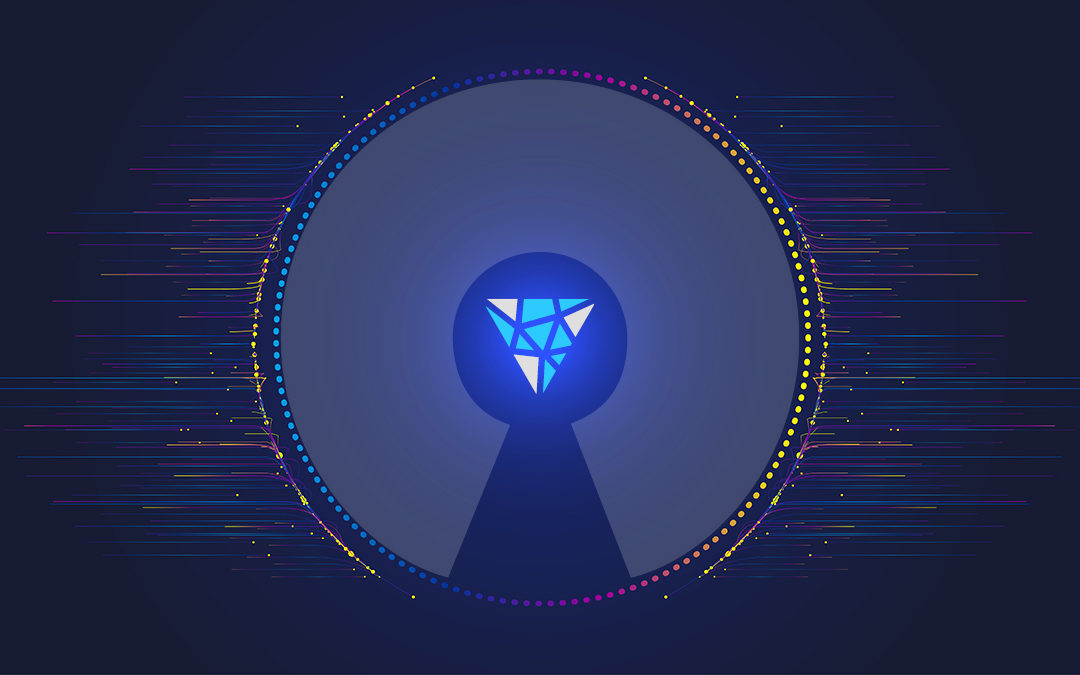 It is a great advantage for our partners, customers, admins and of course developers that grommunio is open source software. We would like to take the opportunity to thank our community for their input and bug reports in various cases. The email protocol handling has recently been improved. Please note the following minor enhancements for email clients: Outlook und Webapp user We have added the "SendAs" feature, which is of great use for those having several email accounts in their Outlook. It allows you to choose the address from which you would like to send an email. A classic use case would be; you receive an email in your company's 'info@...' inbox that you want to forward to your team from your personal business account. Thunderbird user Communicating with the grommunio server via...
read more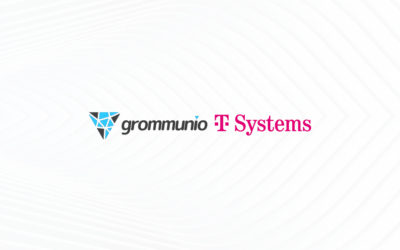 We welcome T-Systems as a Platinum Partner who will launch "OpenSource Collaboration" on the Open Telekom Cloud. The collaboration software is based on open source and includes all Features of grommunio from Vienna, Austria.In order to meet...
read more
You can find more news and blog posts in our archive.