News
All about grommunio.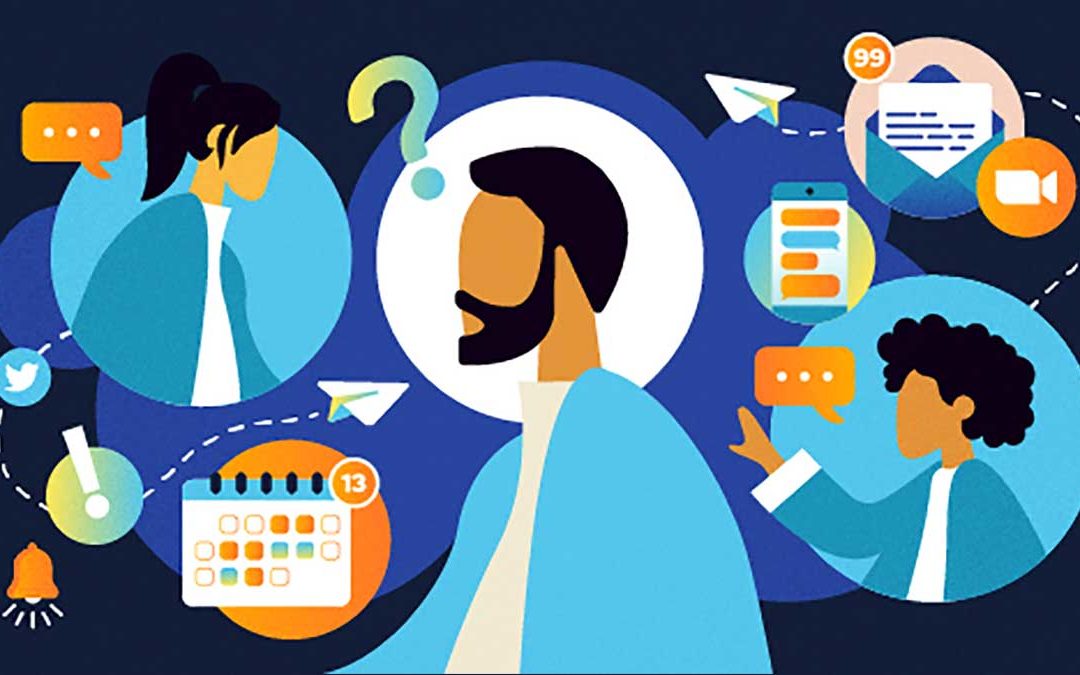 On 24-November Open Source Way reported in an article'5 Open Source Alternativen zu Microsoft Exchange' again about grommunio - (text in English) text excerpt; "There is no need to settle for a proprietary solution. Try one of these Linux-based email and groupware services. For decades, Microsoft Exchange has ruled the market for email and groupware services. This top dog dominates the corporate world, and the omnipresent Outlook mail client has become the de facto standard for groupware. Since Exchange is closely integrated with Microsoft's Office products, users have access to a wide variety of productivity software and features, whether they're using a desktop or a mobile client. However, many companies have concerns about storing their data in the Microsoft cloud. In this article, I...
read more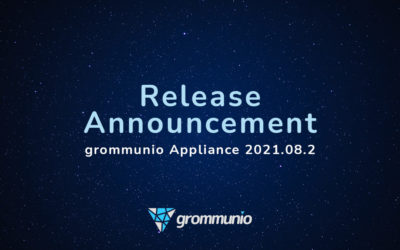 We are pleased to announce the release of the grommunio Appliance 2021.08.2 which will be available from 24. November 2021 via our website. This release includes a variety of improvements and new features as well as an installable version for Debian 11. A list of all...
read more
You can find more news and blog posts in our archive.