Press
We are happy to answer media and press inquiries. We also provide media assets and demo releases.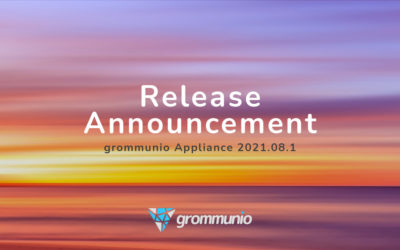 We are pleased to announce the release of grommunio 2021.08.1 on 17. August 2021 and would like to take this opportunity to thank our customers and partners for their...
read more

Heise Online News
26-Feb-2021 | Text in German
"Alternative to Exchange: grammm brings Linux groupware"
About grommunio
Digital communication and collaboration on enterprise level
grommunio efficiently summarizes all requirements of modern, digital communication and collaboration. This includes the device and operating system independent management of sensitive data such as e-mail, contacts, calendar, chat, video conference, file sharing and much more – in real time. With open source technology based on Linux, grommunio is scalable and meets the highest security requirements. Thanks to its advanced architecture, grommunio can be integrated into existing systems without great effort.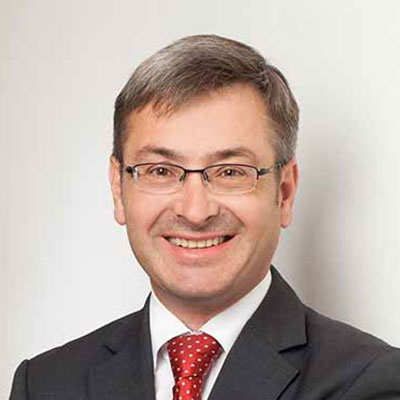 Media Assets
If you need additional media assets such as logos, screenshots, etc. also in high resolution, please contact our press contact.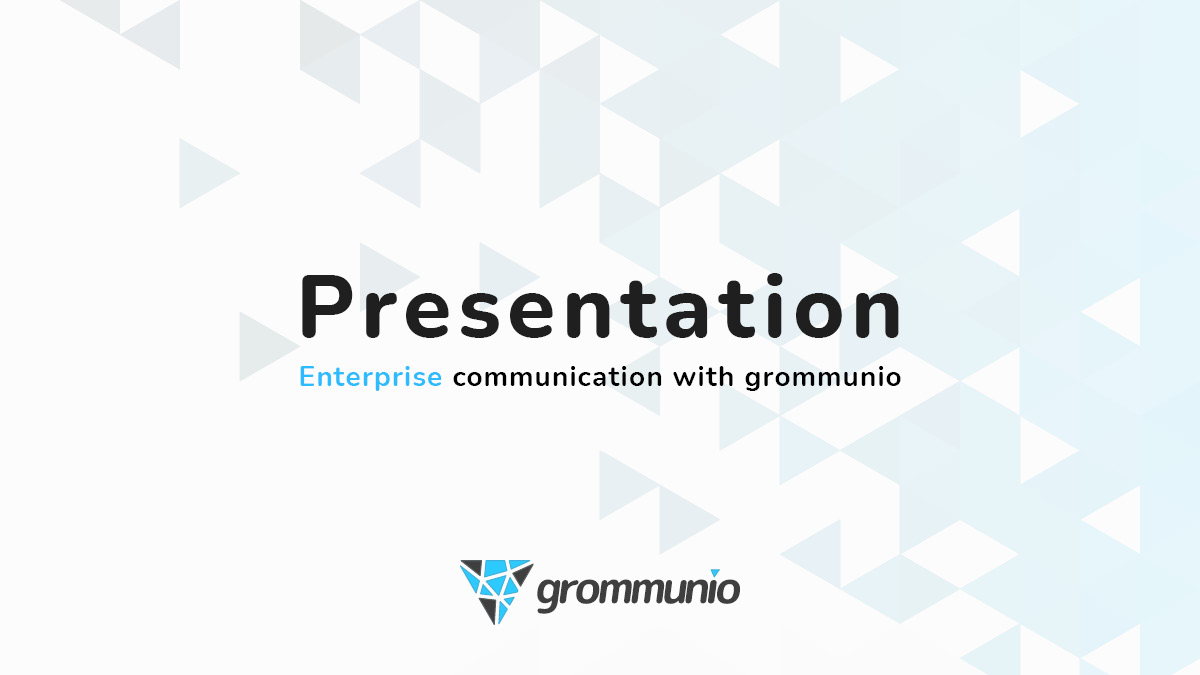 grommunio presentation
| | |
| --- | --- |
| File format | PDF |
| Pages | 45 |
| Dimensions | 960 x 540px |
| Resolution | 300dpi (RGB) |
| File size | 2,58MB |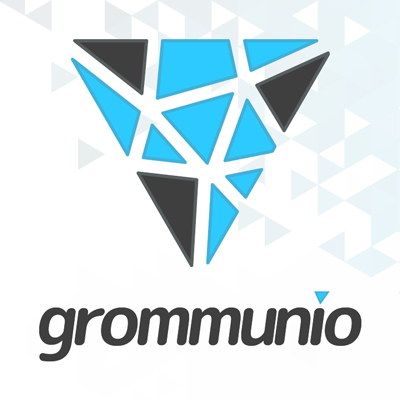 grommunio Logo
| | |
| --- | --- |
| File format | JPG |
| Aspect ratio | 1:1 |
| Dimensions | 400 x 400px |
| Resolution | 72dpi (RGB) |
| File size | 59kb |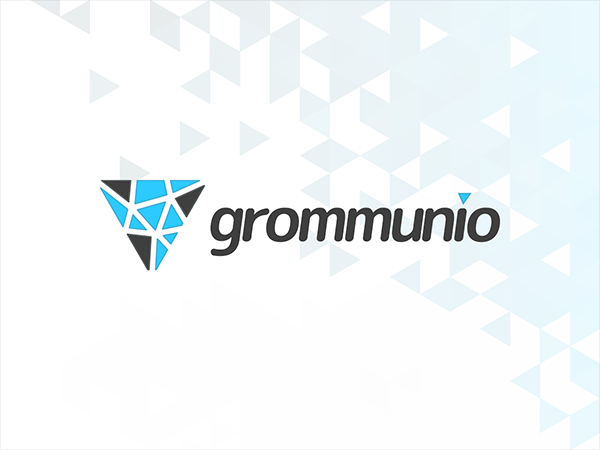 grommunio Logo
| | |
| --- | --- |
| File format | JPG |
| Aspect ratio | 4:3 |
| Dimensions | 600 x 450px |
| Resolution | 72dpi (RGB) |
| File size | 57kb |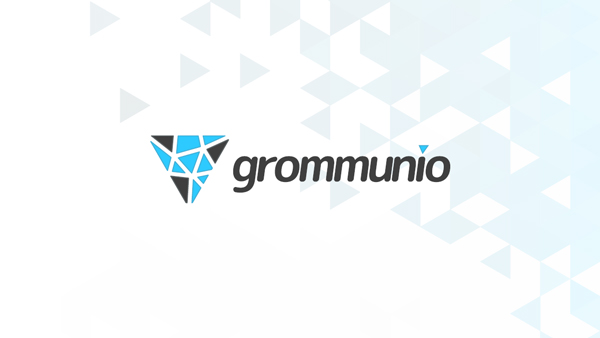 grommunio Logo
| | |
| --- | --- |
| File format | JPG |
| Aspect ratio | 16:9 |
| Dimensions | 600 x 338px |
| Resolution | 72dpi (RGB) |
| File size | 39kb |