Demo
Try grommunio for free.
You don't yet know whether grommunio is the right communication solution for you?
No problem – we have set up a demo platform for you to try out!
This demo installation access gives you the opportunity to see for yourself the connectivity, speed and look and feel.
The demo access gives you access without installing additional software via: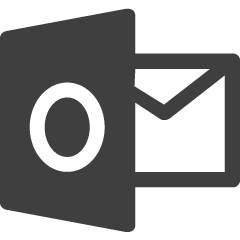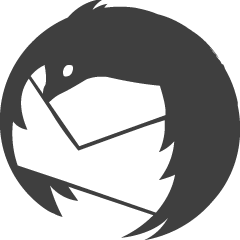 * = or other IMAP, CalDAV and CardDAV clients
** = on mobile devices, please select "Microsoft Exchange" as the account type
The available protocols:
RPC over HTTP | Exchange ActiveSync (EAS) | IMAP(s) | POP3(s) | CalDAV | CardDAV
Three ways to test grommunio
Email client
Create a new e-mail account in the client * of your choice and use the log-in data below.
* for example Outlook, Android, iOS / AppleMail, Thunderbird, etc.
Demo account log-in credentials
Important note on privacy
Please do not use any personal data, this could be seen by other demo users!
Please also note that outgoing and incoming e-mails are not possible in the demo for security reasons – you can, however, send emails to other users for test purposes (to be found using the address book function).
Thank you for your understanding.