More and more manufacturers are attracting customers to their clouds. The fact that these are managed by the providers themselves is now seen as a threat even by data center operators. However, the biggest problem is a different one: dependence on a single provider. grommunio helps you break free.
grommunio helps you to get free.
Provide your teams with a secure and sovereign workplace: with the suite of open-source products that grommunio offers, your employees can collaborate no matter where they are, no matter which client they use, and no matter which strategic setup your administrators have chosen in terms of data centers or cloud – on-premise, hybrid, or public cloud, user-friendly, and with a modern, comprehensive, and secure administration interface.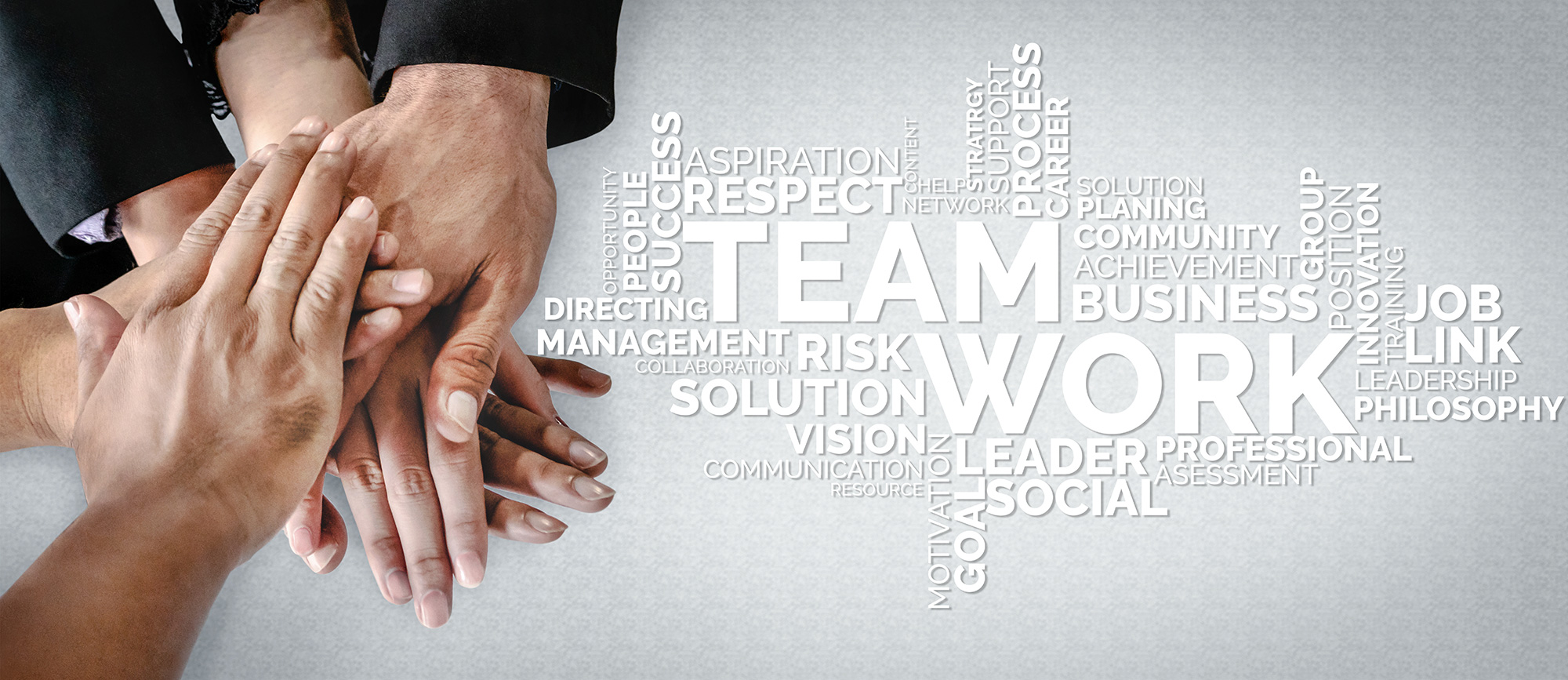 Any client, anywhere
As of version 2022.12.1, the open source groupware not only masters multi-tenant LDAP services, as required by hosters, or advanced admin toolchains (e.g. with the Powershell API), but also brings its own desktop client. Thanks to the Electron Framework, it's available for Windows, Apple and Linux – in addition to Microsoft Outlook, the integrated standard apps for Android and iOS, and grommunio's standard web frontend. A separate configuration on the user side is just as unnecessary as a plug-in – or other software. This is possible because grommunio offers full compatibility with standard APIs (e.g. Microsoft Exchange) – as open source software.
grommunio workplace: The way out of the vendor lock-in
Make yourself independent of manufacturers like Microsoft and their product cycles – with grommunio you escape the pressure of having to switch to a cloud for compatibility reasons. They can, but don't have to, continue to use their version of Outlook, protected by a Linux server running the latest operating system, in their own local data center or distributed private cloud. No third party can turn off your systems without your consent. You have complete control over your IT, transparent and always verifiable and auditable thanks to open source technology and open standards. This is fully compliant with the established and strict data protection standards of the GDPR.
In addition, your employees do not have to give up any of their familiar workplace features – on the contrary. At an unbeatable price, they get significantly more extensive features from video conferencing and chats to archiving, mobile device management, and much more.
Learn more about the advantages grommunio offers you.