At the end of 2020, the founder of grommunio laid the foundation. Open source, groupware, digitally sovereign and secure – at that time still under the name grammm. Who would have thought that the first serious open source alternative to the top dog Microsoft Exchange would come from Austria? Over the years, many companies, including large corporations, had tried, but none could stand up to Microsoft. Why should grommunio achieve what many have failed to do? One year later, the manufacturer looks back on a successful year.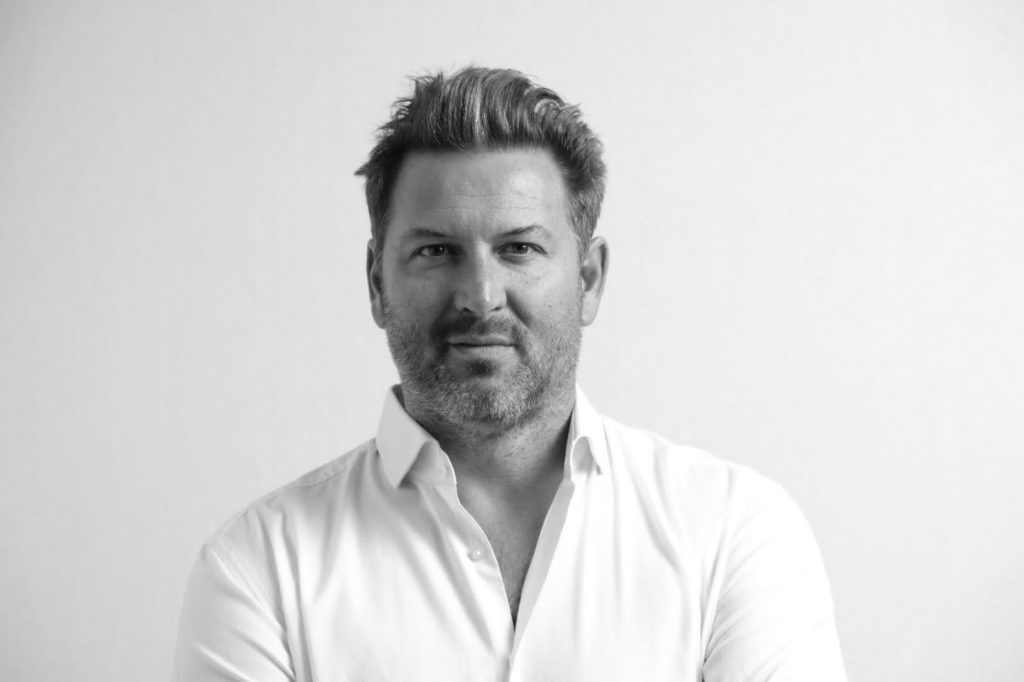 Open Source: On the shoulders of giants
The key to grommunio's success is the combination of mature open source technology, experienced developers and the right focus. grommunio supports Outlook, iPhone and Android clients natively, without changes, without software installation. Mobile clients for chat, video and files, a complete web interface with advanced administration and monitoring tools, and a feature set that far exceeds Microsoft's product complete the picture. The Viennese team is about to shake up the groupware market. As CEO of grommunio and IT manager, Norbert Lambing, himself sports director of the Austrian rowing federation and multiple rowing world cup winner, world championship medalist and Olympic participant in Sydney 2000, brought the experienced Martin Witte on board as CSO, who looks after the topics of sales and partners for grommunio.
At the beginning of 2021, grommunio (still as "grammm") delivered its first version including an online demo, and a few weeks later the first video commercial. The groupware has always covered a wide range of images, platforms and hardware – from the Raspberry Pi to the mainframe.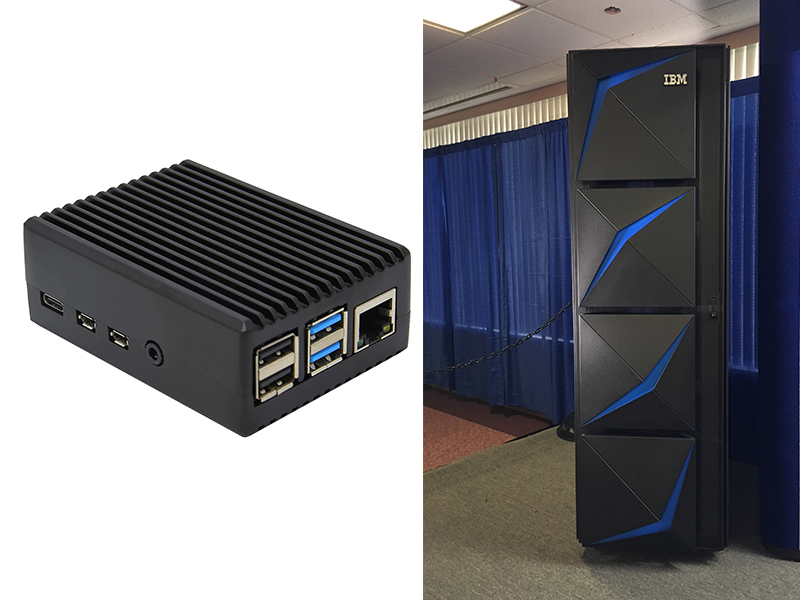 Two more releases, a few magazine articles, and a name change later, the project has picked up steam and seems to have more than a foot in the door of the groupware market. Today, at the end of 2021, grommunio has more than 60 partners worldwide, including system houses, hosters, cloud providers and more. Behind the software are not only a digital workplace with interfaces to common programs such as Outlook, central address book, calendar but also bundled communication channels with open source chat or video conferencing and modern file synchronization at enterprise level.
Product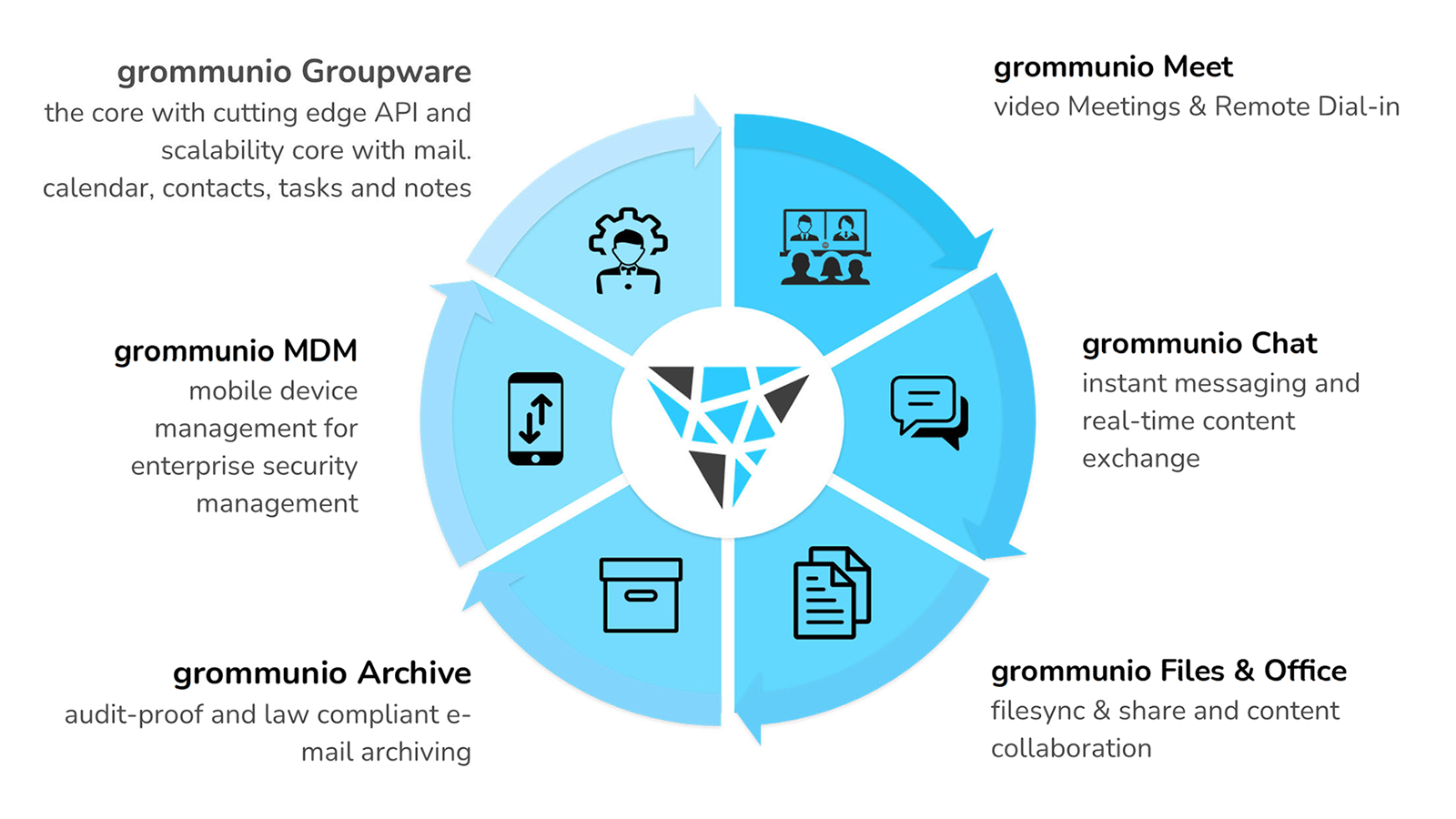 In addition, grommunio focuses on data protection according to EU standards and attaches great importance to the protection of privacy. This shows the tool to be an attractive, secure, data protection and legally compliant alternative to the top dog and an important step towards digital sovereignty.
Core values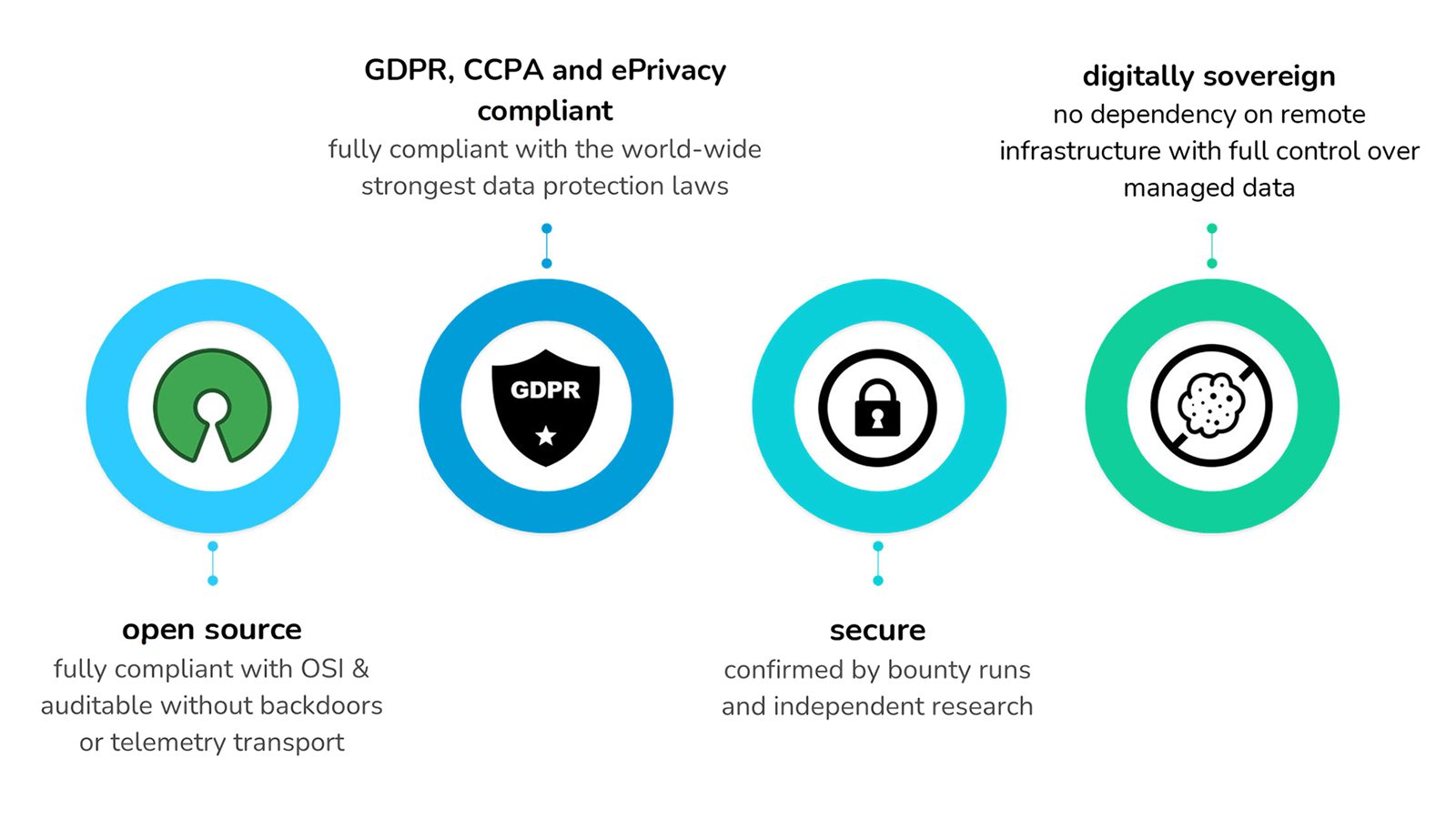 Media attention
The significance of the developments in and around grommunio did not go unnoticed by news portals like heise.de (in the news) and the renowned IX. The first national press reports were quickly followed by international attention, for example at opensource.com and ITWire. Later, comparison tests appeared, such as the article also published on opensource.com, which compares grommunio with other well-known open source Exchange alternatives (Nextcloud, Kopano, ownCloud) and lists it as a recommendation among opensource.com open source resources. But it was not only in the media that grommunio attracted attention. In the summer, Instagram noticed a phonetic similarity between the brand names (then called "grammm") and suggested the startup reconsider its name choice. The Viennese complied with the wishes of the U.S. company and said goodbye to the three "m "s. Instead, since July, the company has been operating under the name"grommunio", ,derived from "groupware" and the Latin word for community, "communio".
New releases, scalable for millions of users
grommunio's claim to replace Microsoft Exchange as a drop-in replacement sets the bar high. In mid-August 2021 came the second and largest release of the grommunio appliance to date, bringing extensive new features, large-scale enhancements, additional processor architectures, new images, and various new functions and tools, in addition to several bug fixes. The range of interfaces continues to grow, facilitating migration from Exchange (PST), Kopano (DB/Attachments) and generic mail systems (IMAP/CalDAV/CardDAV).
Release 2021.08.2 brought a complete overhaul of grommunio Web, a new editor, and additional authentication methods such as OpenID Connect. November saw the addition of shared mailboxes, owner permissions with automatic inclusion via AutoDiscover, and support for stretched cluster installations. Scalability, availability and growth are the focus of grommunio's development; installations with millions of users are already possible. Users can be managed internally, via Active Directory or LDAP directories, their smartphones can be wiped remotely, and data can be transferred via migration wizards.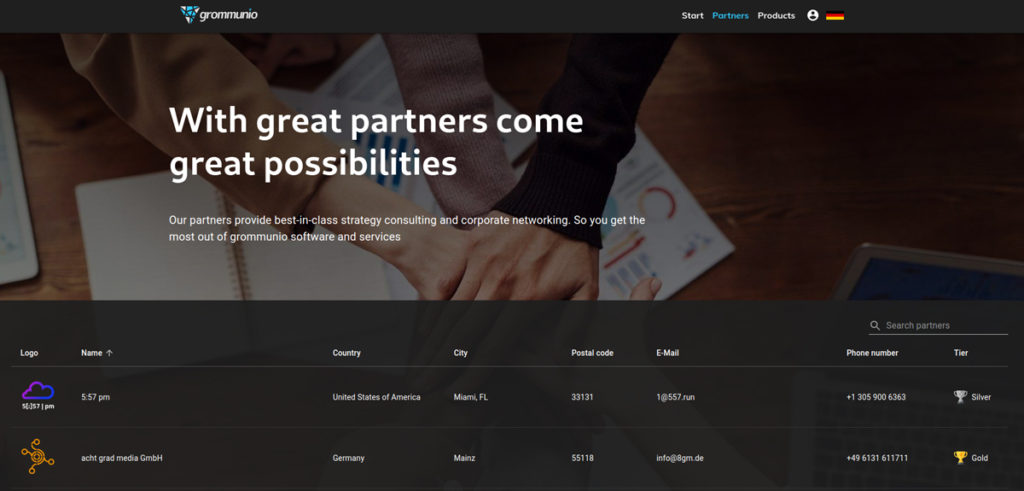 Partners worldwide, open source and open standards
In the meantime, grommunio can point to contracts with hosters specializing in tax consultants and lawyers, an industry that, as expected, has high demands on data protection, security and reliability. More than 60 partners worldwide have been won over, and further partnerships are in the starting blocks.
The source code of the open source project grommunio is on GitHub, a free version is available, furthermore grommunio supports a long list of free and open standards. The active community helps regularly, with new integrations and extensions. Also, by publishing its language resources on the collaborative internationalization platform Weblate, grommunio joins LibreOffice, SUSE, Fedora and many other well-known open source products in collaboratively driving internationalization there.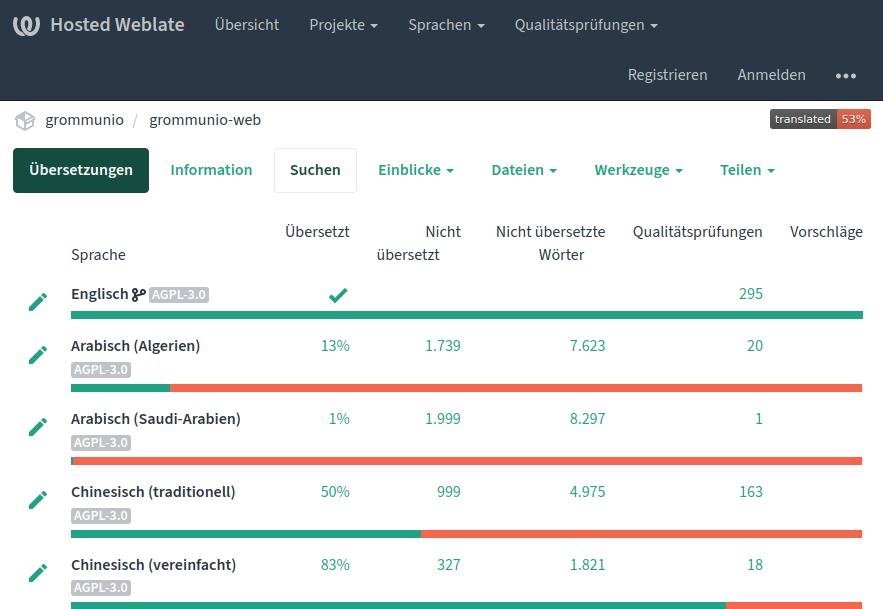 What will 2022 bring?
Exciting developments are also in store for next year. In the February issue of Linux-Magazin (EVT beginning of January) there is a detailed article about grommunio, including an extensive package of software on the enclosed issue DVD, including a LIVE version of grommunio for quick testing.
The Linux magazine 02/2022 brings an article about as well as an adapted version of grommunio on the magazine DVD at the beginning of January.

Then, in February, the next version of the grommunio appliance will be released, integrating SSO technologies for easy logins and credential management in enterprise networks, among other features. In addition, the start-up is currently working on further add-ons for Outlook and mobile clients. Also on the roadmap for next year: The extended implementation of the EWS protocol. Thus, grommunio will close the circle of supported protocols, so that any compatible ERP, CRM or even meeting solution can be integrated already in the backend, including SAP, Salesforce or Unite.